WHY RENT WHEN YOU CAN BUY?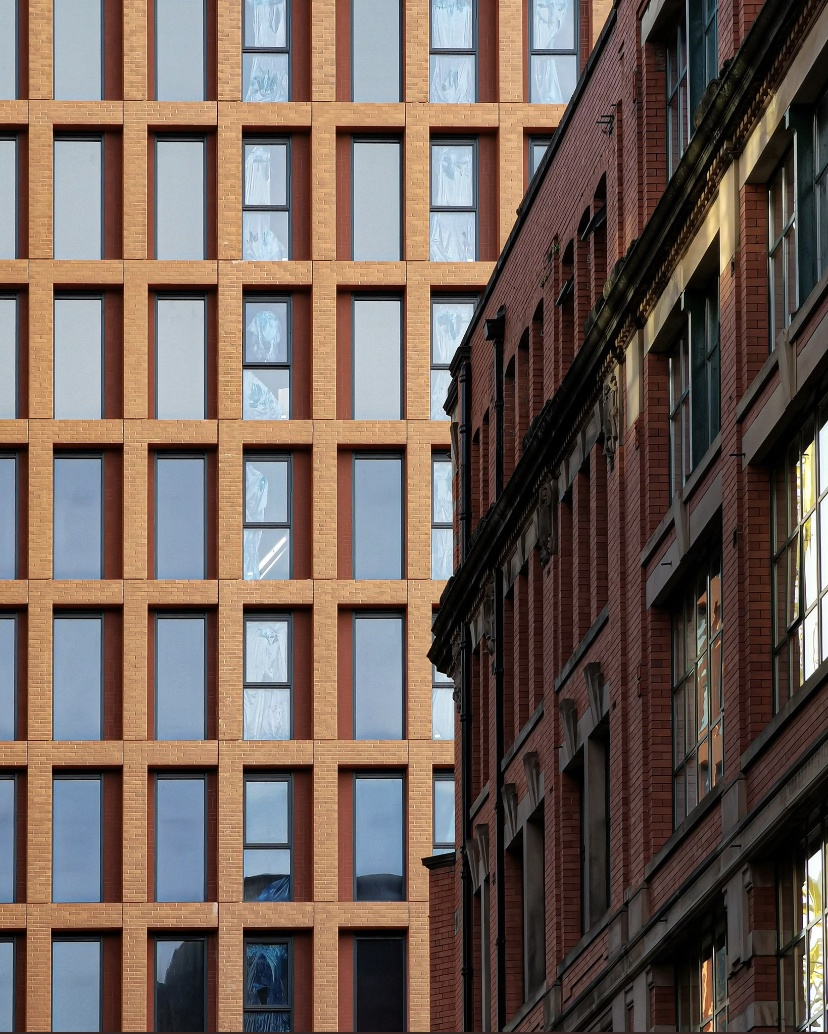 HELP TO BUY EXPLAINED
Help to Buy is now available at Manchester New Square, so owning your own home could be closer than you think. If you are paying rent in the city centre or still living with family and wondering how to get that first foot on the property ladder, talk to our team on 0161 200 1669 to find out more.
Buying your own home could cost you less than renting, plus you benefit from capital growth for years to come. And if you choose well and buy a quality property in the right location, your capital growth could be higher.
How does it work?
As long as you have a 5% deposit, the government loans of up to 20% of the purchase price (currently capped at £600, 000), interest free for five years.
Until March 2021, loans are available to both first-time buyers and existing homeowners on newly-built homes only. However, this is changing from April 2021.
The remaining 75% loan from a mortgage lender, must be on a repayment basis and the Help to Buy loan must be repaid after 25 years, or earlier if you sell your home.
Examples of Help to Buy on our apartments:
Cost of home – £349,500
Your deposit – £17,475
Equity Loan – £69,900
Mortgage – £262,125
Total – £349,500
You don't pay any interest or fees on the government's equity loan for the first five years. In the sixth year, you'll be charged 1.75%. When you sell your home, you must pay back 20% of the sale price.
Example of Home bought for £350,000 sold for £400,000
Increase in Equity – £50,000
Took out Equity Loan of £70,000. You pay back £80,000.
The remaining £40,000 (or more) can be used as a deposit on your next home. However the exact amount depends on how much you've paid off your mortgage.
You can also pay back part or all of your loan at any time.
The minimum percentage you can pay back is 10% of the market value of your home and the amount you pay will depend on the market value at the time.
Help to Buy is Changing
The government has recently announced however, that a new Help To Buy Scheme will run from April 2021. It is restricted to first-time buyers and includes lower regional property price caps.
This means that Help to Buy will only be widely available at Manchester New Square and many other city centre schemes until the end of the year. Practical completion must be achieved by 31st December 2020 and legal completion of your apartment by 31st March 2021.
For further information on the new Help to Buy restrictions visit:
https://www.helptobuy.gov.uk/equity-loan/further-guidance/
Some other useful links:
https://www.moneysavingexpert.com/mortgages/mortgage-guide/
https://www.moneysavingexpert.com/mortgages/help-to-buy-equity-loans/