The M of Manchester – Brand Design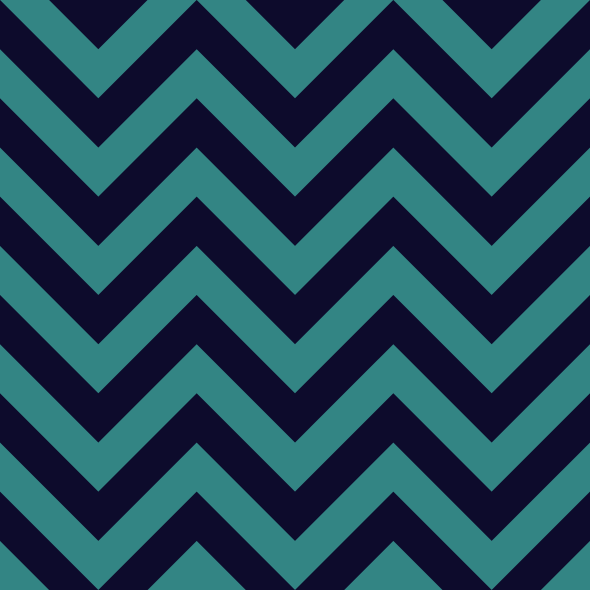 We are just twelve months away from completing our first apartments at Manchester New Square. The three buildings have topped out and much of the exterior brickwork is now complete. Bathroom pods have been installed and a huge team of contractors are working on the high quality finishes that will make our apartments the envy of Manchester.
Over the coming months we thought it would be fun to introduce you to some of the people behind the project and first up is Steve Edge, whose team of designers came up with our brand, website and brochures….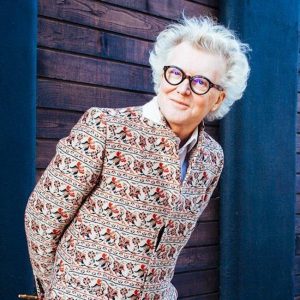 Growing up in London, Steve was lucky to find his passion at the early age of 4 years in the form of glitter, magic markers and plastic scissors. Being severely dyslexic, Steve's always seen his dyslexia as an asset and a source of creativity. "Where people usually go wrong with their brand is that they're too informational." With design, Steve swears it is all about being inspirational not informational and lateral not literal!
When Steve first came in contact with Manchester New Square, he was immediately intrigued. Steve knows Philip Leech, Urban&Civic's Property Director, via fishing, which is a great passion of theirs, and that's how he first got involved. Furthermore, Steve holds Manchester close to his heart as his father was born there and he's always had a sweet spot for the people.
Philip Leech comments, "We approached a number of design agencies to come up with ideas for the project but Steve's huge personality, bold use of colour, metallic finishes and the signature chevron pattern won us over. The team have created a user friendly web site and a suite of brochures which capture the spirit of the development perfectly."
For further information about Steve Edge Design visit www.steve-edge.com.