Browse Manchester's Markets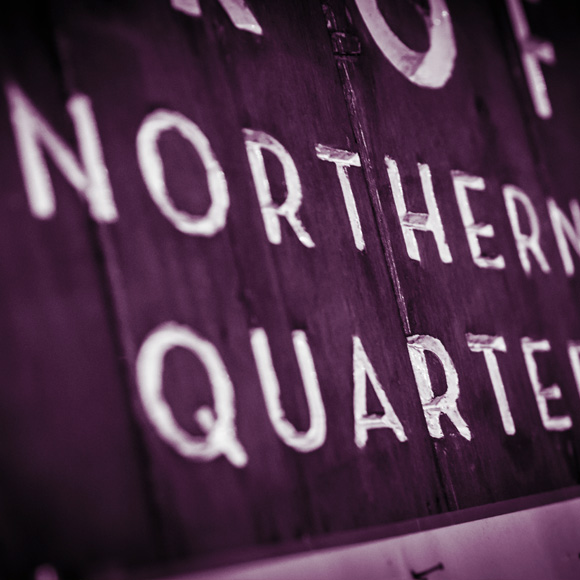 Manchester's frequent and exciting markets are very popular – possibly something to do with the inclusive, community spirit they bring with them. From tasting samples of food, drink and artisan produce, to browsing homemade gifts and crafts, there is much to do. The markets celebrate all that is locally produced and crafted with the very best, award winning stalls waiting to be explored.
Whether you are an art enthusiast, a foodie, have a love for vintage or you just enjoy a great atmosphere, the markets are calling!
The Makers Markets
www.themakersmarket.co.uk
The Makers Markets can be found throughout Greater Manchester every month. Stevenson Square in the Northern Quarter is held on the second Sunday of the month and Spinningfields' market during the third weekend of the month. An array of cheese, pies, olives, chutneys, chocolates and more are sure to get your taste buds tingling. The vibrant colours and alluring aromas of the different produce are enticing, so be sure to bring lots of change for everything you will want to bring back with you!
A mix of creatives bring their work to the Makers Market. From wall art and prints to sculptures and craft work, expect anything and everything. It is a great opportunity to soak up some of the finest creative talent that Manchester has to offer.
Manchester Markets
If you head down to Piccadilly Gardens on either Thursday, Friday or Saturday between 11am and 5.30pm, you will find the Street Food Market. Pulling flavours and dishes from all around the globe, this market is a great spot for lunch on the go. If the weather is nice, this is a perfect picnic opportunity with Piccadilly Gardens' green grass just behind the stalls. Whether you fancy jerk chicken, paella, falafel, hog roast, dim sum or a tasty cupcake, there's something for every craving. On Friday and Saturday, these delicious food stalls are joined by a range of craft stalls, also inspired by and created in different countries around the world. Beautiful jewellery and handmade cushions are just some of the things to discover here.
Altrincham Market & Market House
http://www.altrinchammarket.co.uk
If you are in the mood for venturing a little out of town, just a half hours drive or tram ride south of Manchester is Altrincham Market. Open Tuesday, Thursday, Friday, Saturday and Sunday the markets offer something different every day of the week. Warm, freshly baked bread; beautiful flowers; rich, silky coffee; and an array of fresh and locally produced brunch dishes are just some of the delights to be expected here.
Throughout the month, each Sunday focuses on a different theme: Design, Food, Vintage and Craft. Saturday is the day to come and explore all of the traditional favourites though. From wood-fired pizza and seasonal pies to sweet treats and delicious drinks, it really is a foodie's heaven.
The Christmas Markets
Come November, Manchester city centre starts sprouting rustic wooden huts and alpine-style lodges. The city is transformed into a festive wonderland, with streets and streets of Christmas Markets to be discovered. Whether you are after a warming Bratwurst and a baileys hot chocolate, or you need to do a spot of Christmas shopping, there is something for everyone. Visit after work with colleagues for a German Beer or Gluhwein keeping warm in one of the cosy beer houses. Why not come along with your partner for a romantic stroll, tasting the different cheeses, chocolates and fudge on offer and have a browse of the beautifully crafted jewellery. Wrap up warm and go for a wander over the weekend to stock up on Christmas gifts that are sure to be personal and unique, perfect for everyone on your list.
The Manchester Christmas Markets are just a short walking distance from Manchester New Square so you can easily lose yourself in the maze of festive scents, pine trees and twinkling lights. Life in Manchester during these weeks leading up to Christmas is sure to be filled with treats, drinks and plenty of magical visits to the markets.